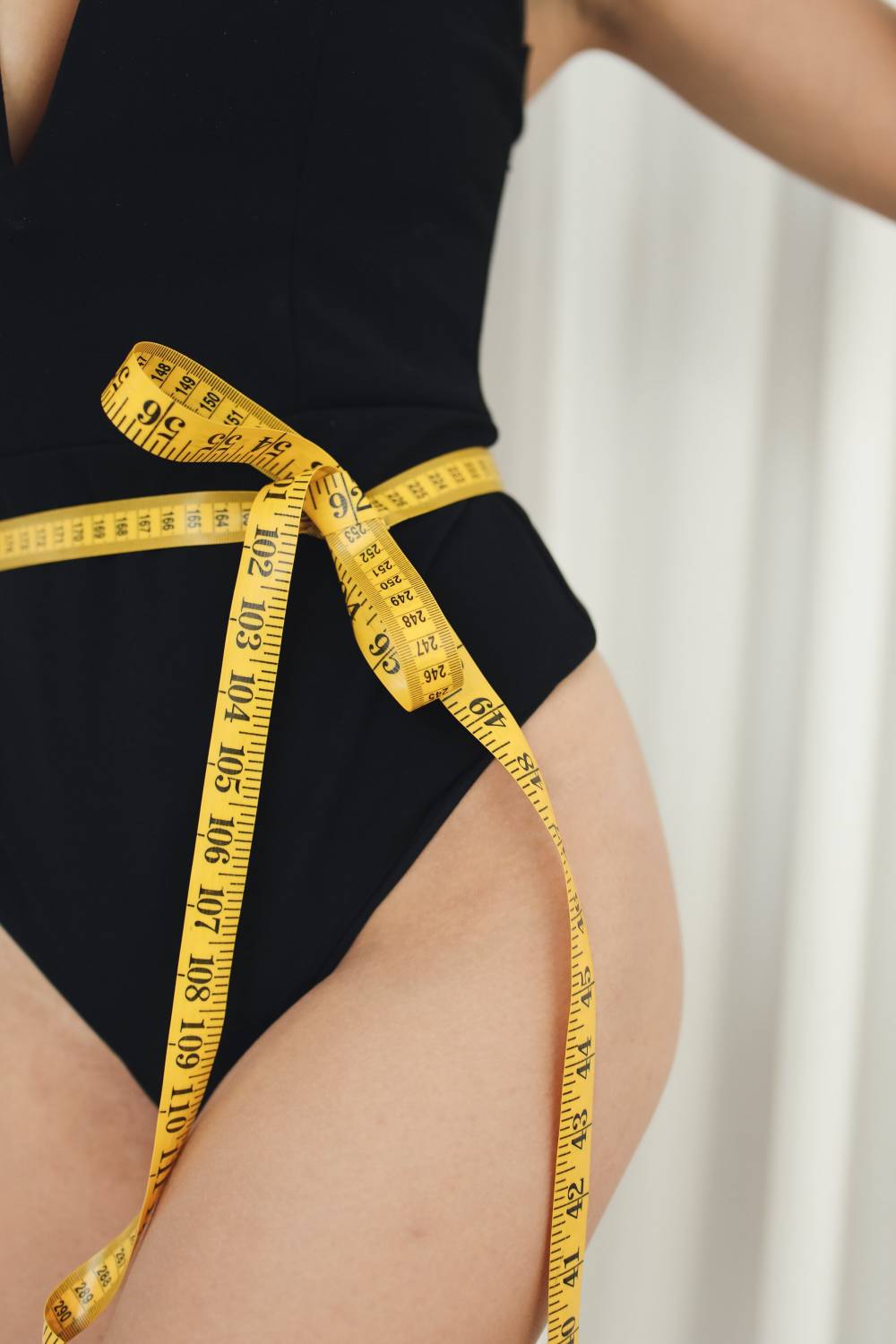 Summer is near the corner, and now is the time for short clothes. More breathable clothing means you can no longer hide those few extra pounds. It's time to get rid of extra weight. Losing weight and/or maintaining weight is not really that difficult if you follow a few important rules and principles.

1. Eat smaller portions.
If we usually eat smaller portions, the body gets used to it after a relatively short time. Not only that this will help you to lose weight or maintain your weight. But it also has the advantage that you can't overeat.
2. Do not give up meals
If you skip meals over and over again, the result can be constant hunger, which means you'll eat more in the long run than you normally would.
3. Eat when you are hungry and stop before you are full.
We don't need to say anything. Eating when you are bored, even though you are not hungry, leads to weight gain. Always stop when you could eat something else, not when you are full.
4. No distractions during meals.
Of course, it's a challenge, but it helps. Studies have shown that you will eat much more when you are doing other things when you are eating.
5. Eat consciously and without remorse.
This advice can help you a lot to lose your pounds. Just take your time and eat consciously. In this way, you develop a better understanding of your feeling of hunger and your body.
6. Include failure in your plan as well.
Life is not a straight road. After each elevation comes a fall. From the beginning, expect setbacks and make a plan of what to do then.
7. Patience is a virtue.
Be patient with yourself. It just takes time to get rid of extra pounds.
8. Do not deviate from the ground state.
What does that mean? Quite simply: if you follow a detailed diet plan and/or eat only foods you would never otherwise buy, weight loss will not be long-lasting. Once the plan is executed, you will go back to the old patterns again; and we don't want that.
9. Change bad eating habits.
Let's face it: everyone, no matter how lean, has bad eating habits. Before you can change them, you must first write them all down. Then look at that list and deal with one bad habit at a time.
10. Be firm.
The modern world is a real paradise. We are constantly tempted. Here it is important to keep your mind on the positive side. Only like that, you will be secure that you will eat healthily.