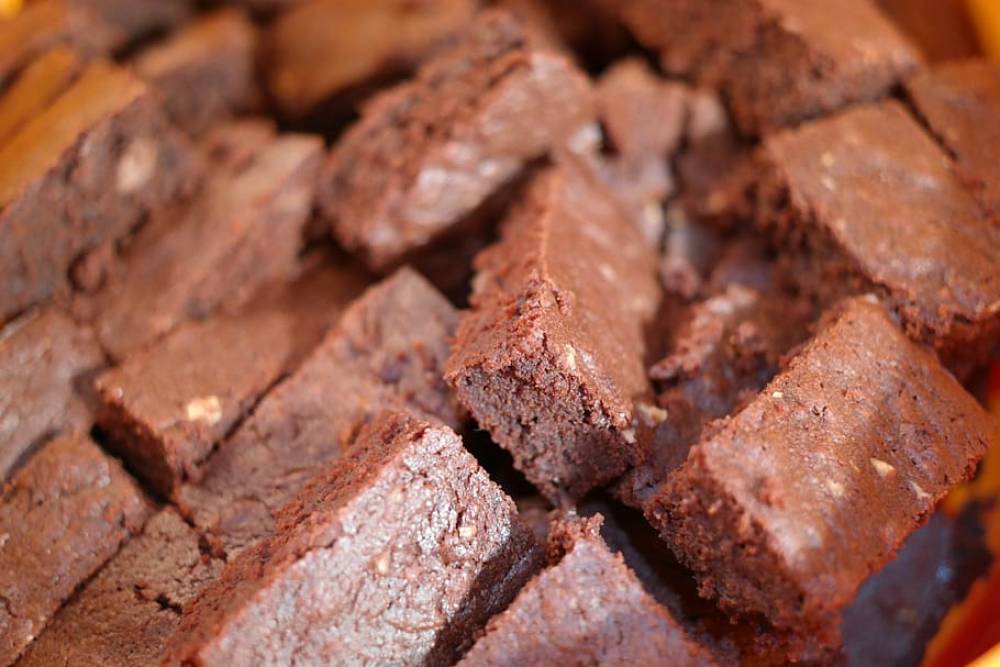 These fudge bars are when you don't have a lot of time or ingredients but want chocolaty goodness.
Prep time: 5 minutes
Serving: 16 squares
INGREDIENTS:
• Sugar-free chocolate chips (226g - 8oz)
• Peanut butter (1/2 cup)
METHOD:
Step 1: Grease a 20x20-cm (8x8-inch) pan or line it with parchment paper.
Step 2: Warm the peanut butter in the microwave until it's soft. Melt the sugar—free chocolate chips by Bain—Marie (double boiler) style to prevent burning them. Mix the peanut butter and melted chocolate until smooth.
Step 3: Spread into the pan evenly. Place the pan in the freezer for 10 minutes. Store the leftovers in the freezer or fridge.
Nutritional information
Calories
114
Fat
8 g
Protein
2,7 g
Carbs
9,6g
Fiber
1,5 g