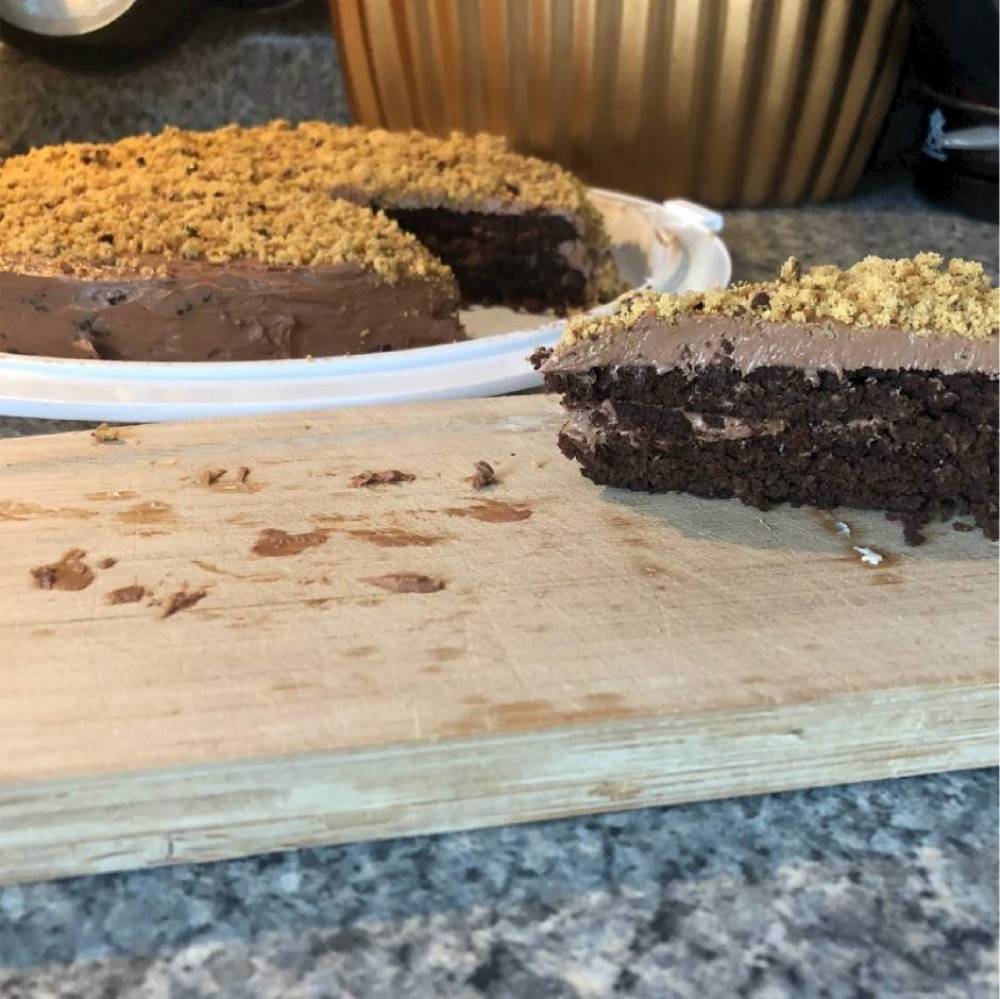 This delicious chocolate cake is low in carb but tastes exactly the same as a normal cake.
Prep time: 5 minutes Baking time: 14 minutes
Serving: 8
INGREDIENTS:
• Fine almond flour (11/2 cups)
• Cocoa powder (1/4 cup + 2 tablespoons)
• Baking powder (2 1/4 teaspoons)
• Salt (1/2 teaspoon)
• Milk of choice (1/3 cup)
• Eggs (3, large)
• Honey (1/3 cup)
• Pure vanilla extract (11/2 teaspoon)
METHOD:
Step 1: Preheat oven to 180°C (350°F). Line a 20—cm (8—inch) pan with parchment paper to prevent sticking.
Step 2: Combine the almond flour, cocoa powder, baking powder, and salt. Then, whisk the milk, eggs, honey, and pure vanilla extract together. Add the 2 mixtures together and stir until smooth.
Step 3: Pour into the prepared pan and even the batter. Bake for 14 minutes. Let cool thoroughly before serving or frosting.
Nutritional information
Calories
130
Fat
9 g
Protein
6,9 g
Carbs
6g
Fiber
3,3 g