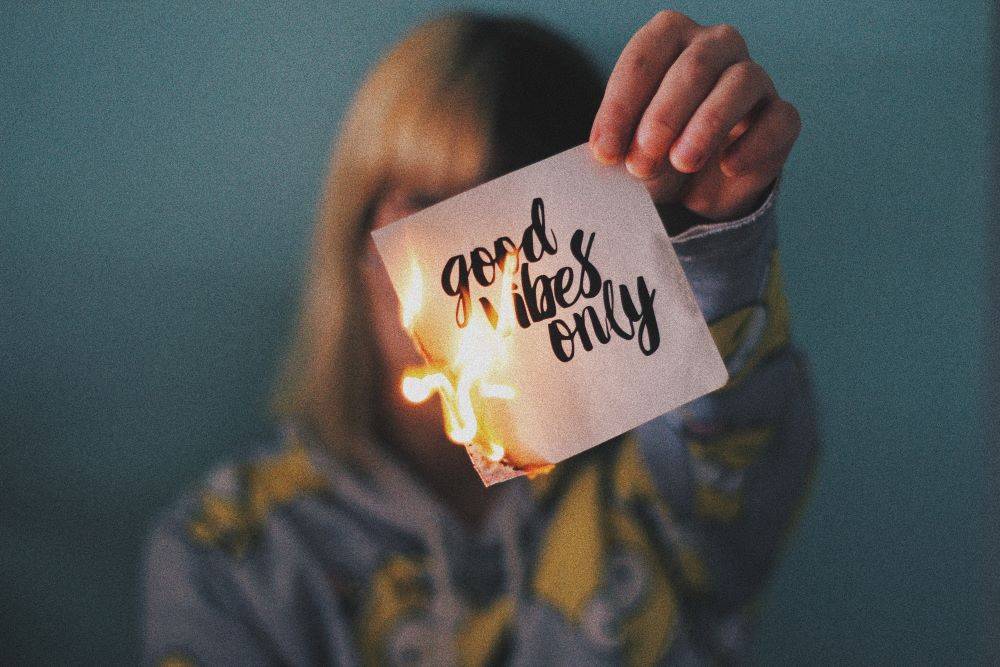 The symptoms of depression vary from one person to another. However, if you've been feeling "blue" for several weeks, can't quite find the energy needed to face the world and find that your emotions are interrupting your normal lifestyle, you may be suffering from clinical depression. If this sounds familiar, we strongly urge you to seek professional help. And you might also try meditation. The main triggers of depression are stress and anxiety. Meditation helps alter those feelings and thoughts by training your brain to focus on one thing. When negative thoughts come knocking, the brain returns to that focus point, allowing the negative emotions and physical sensations to pass. Two specific regions of the brain are linked with depression: prefrontal cortex - concerned with the self tends to go into overdrive when you're stressed and the amygdala - this region tells you whether to fight or flee when faced with danger. Meditation may not make all the symptoms of depression disappear but will help you manage them. It works by changing how your brain reacts to stress and anxiety. When you meditate, you can override the triggers stimulated from the prefrontal cortex and the amygdala.
Types of meditation that can help you with depression
- loving-kindness meditation which focuses on creating an attitude of love and kindness towards yourself and others. People who practice this type of meditation have less depression, a more positive outlook, fewer negative emotions, and greater compassion. This meditation may also help quell self-criticism, which underlies a number of different mental health disorders.
- mindfulness meditation might be considered the mother of all meditation. Many other types of meditation have stemmed from mindfulness, and it may have the most scientific evidence supporting it. This type of meditation may reduce depression, as well as anxiety and stress also it ease depression and anxiety in cancer patients, and studies have even documented ways in which mindfulness changes the brain.
- breath awareness meditation is a fundamental component of many different forms of meditation, particularly mindfulness meditation. As little as 15 minutes a day of focusing on inhaling and exhaling can yield mood benefits, including lessened emotional reactivity. And you don't necessarily have to set aside special time to pay attention to your breathing: Many people find ways to incorporate awareness of their breath throughout the day. It can be done sitting, standing, or lying down, and with your eyes open or closed.
- body scan meditation involves focusing on different parts of your body sequentially. As you shift your attention to different parts of your body, you also focus on inhaling and exhaling deeply. Body scanning seems to be linked with better observation of thoughts, feelings, and sensations and less intense reactions to stress.
- walking meditation is good for both your physical and mental health. But a walking meditation may take you to another level. Aerobic walking coupled with meditation three times a week for 12 weeks not only reduced depression but also improved flexibility and balance. Meditating before or after walking (for as little as 10 minutes at a time) also lowered anxiety in younger adults in other research.