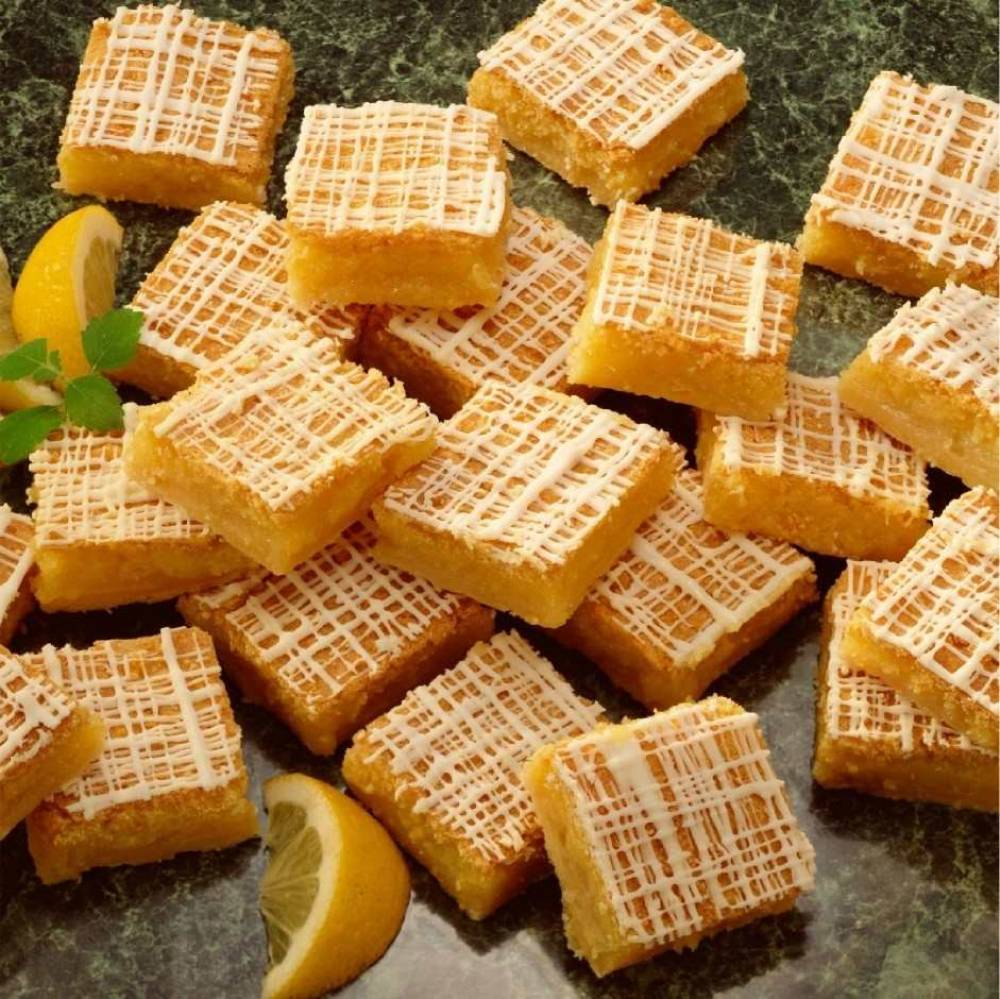 These refreshing lemon bars which only call for 8 ingredients, are gluten-free and low in calories.
Prep time: 20 minutes
Cook time: 30 minutes
Serving: 9 bars
INGREDIENTS:
For ltte Crust
• Almond flour (11/2 cups, super fine)
• Coconut oil (2 tablespoons, melted)
• Honey (2 tablespoons)
• Pure vanilla extract (1 teaspoon)
• Salt (1/8 teaspoon)
For the Filling
• Eggs (4, large)
• Lemon juice (1/2 cup)
• Honey (1/2 cup)
• Coconut flour (4 teaspoons)
METHOD:
Step 1: Preheat your oven to 180°C (350°F). Line a 20x20—cm (8x8—inch) cake tin with
parchment paper.
Step 2: Combine every ingredient and form a ball for the crust. Transfer the dough into the prepared tin and use a palette knife to spread the ball into a square.
Flatten it evenly.
Step 3: Bake the crust in the preheated oven for 10 minutes.
Step 4: For the filling, firstly whisk the eggs. Next, add the remaining ingredients and whisk until smooth.
Step 5: After 10 minutes in the oven, pour the filling on the crust and bake 20 minutes more.
Step 6: Remove from the oven and allow it to cool on a wire rack for 10 minutes, then transfer into the fridge. Rest it for 2 hours.
Nutritional information
Calories
240
Fat
8 g
Protein
7 g
Carbs
24 g
Fiber
2 g