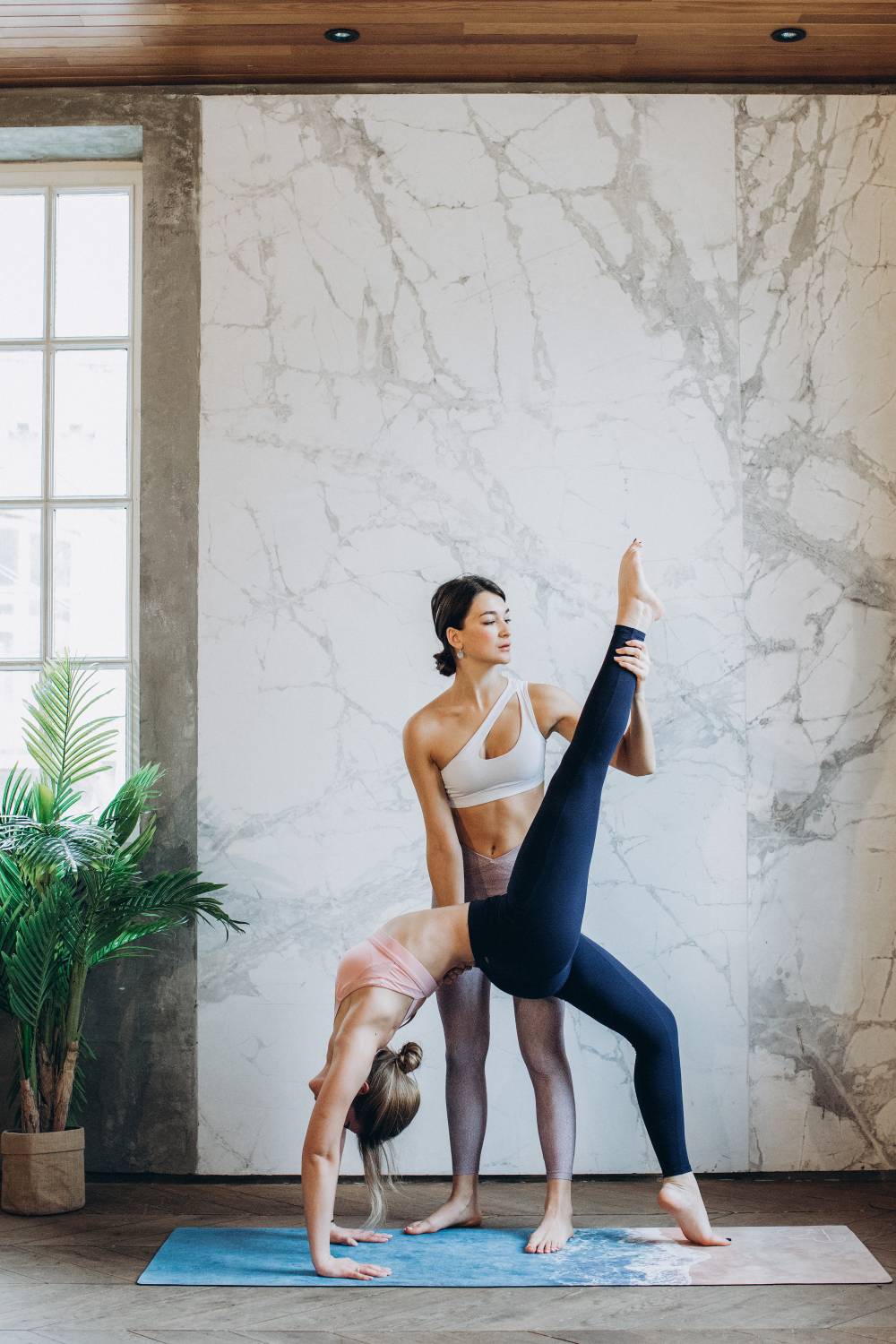 Take the First Step

In the beginning, you will not be a super athlete. But still, you can have a big fitness goal. Even if you aren't a sports person. For example, fitness goals could be a century ride. Or you can try to train for a triathlon or you can join some of the sports leagues. The decision is on you.

Don't stay in the comfort zone

You have many possibilities. As you know, you can try many different activities, and who knows maybe you will find out something that you like. And if you want to train something very hard, you can always find some hard race events. Where you will show everything you know.

For the beginning start with small goals

Everyone wants to reach big goals one day. But the best way to get there is to start with small goals. They will lead you to bigger goals. For example, if you want to run a marathon, before that try to run some small races. It is always good to record the results regularly. So you can see the progress.

Get enough fluids!

Special sports drinks are only needed for really long or extremely strenuous workouts to replace lost electrolytes. Otherwise, water is quite enough. You always have to drink a lot of water. Dehydration increases the chance of getting cramps. On hot days, the risk of sunstroke is also increased. Two hours before training, you should drink at least two to three glasses of water. During training, one glass of water every 20 minutes is recommended.