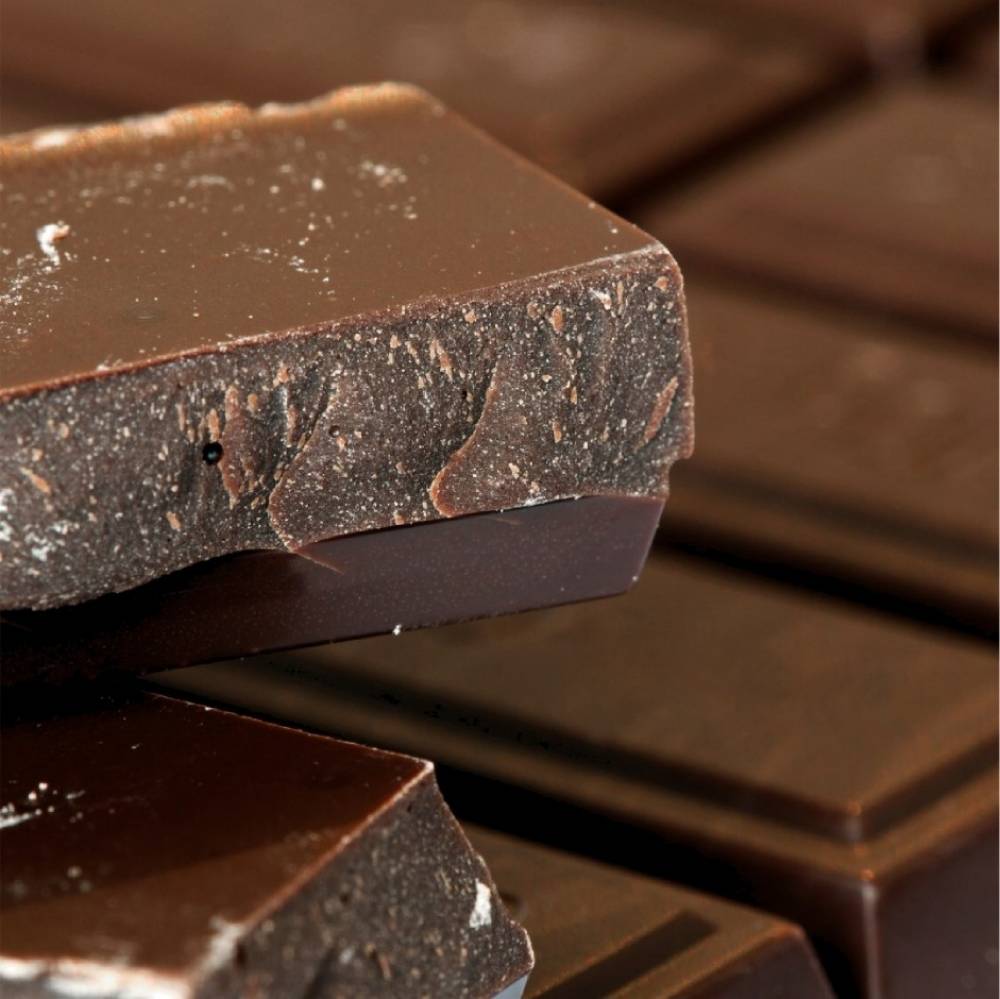 This is a much healthier chocolate bar recipe made with only 3 wholesome ingredients.
Prep time: 5 minutes
Chilling time: 1 hour
Serving: 4 small or 1 large chocolate bars
INGREDIENTS:
• Cocoa powder (1/4 cup)
• Coconut oil (3 tablespoons)
• Pure maple syrup (3 tablespoons)
• Optional; chia seeds, cocoa nibs, extracts, or other preferred add—ins
METHOD:
Step 1: Gently warm the coconut oil.
Step 2: In a medium bowl, mix the oil, cocoa powder, and pure maple syrup until the mixture is thick. If you don't have candy molds, pour it into Ziploc bags.
Step 3: Cool until solid.
Nutritional information
Calories
124
Fat
8,2 g
Protein
1 g
Carbs
15,9g
Fiber
1,6 g