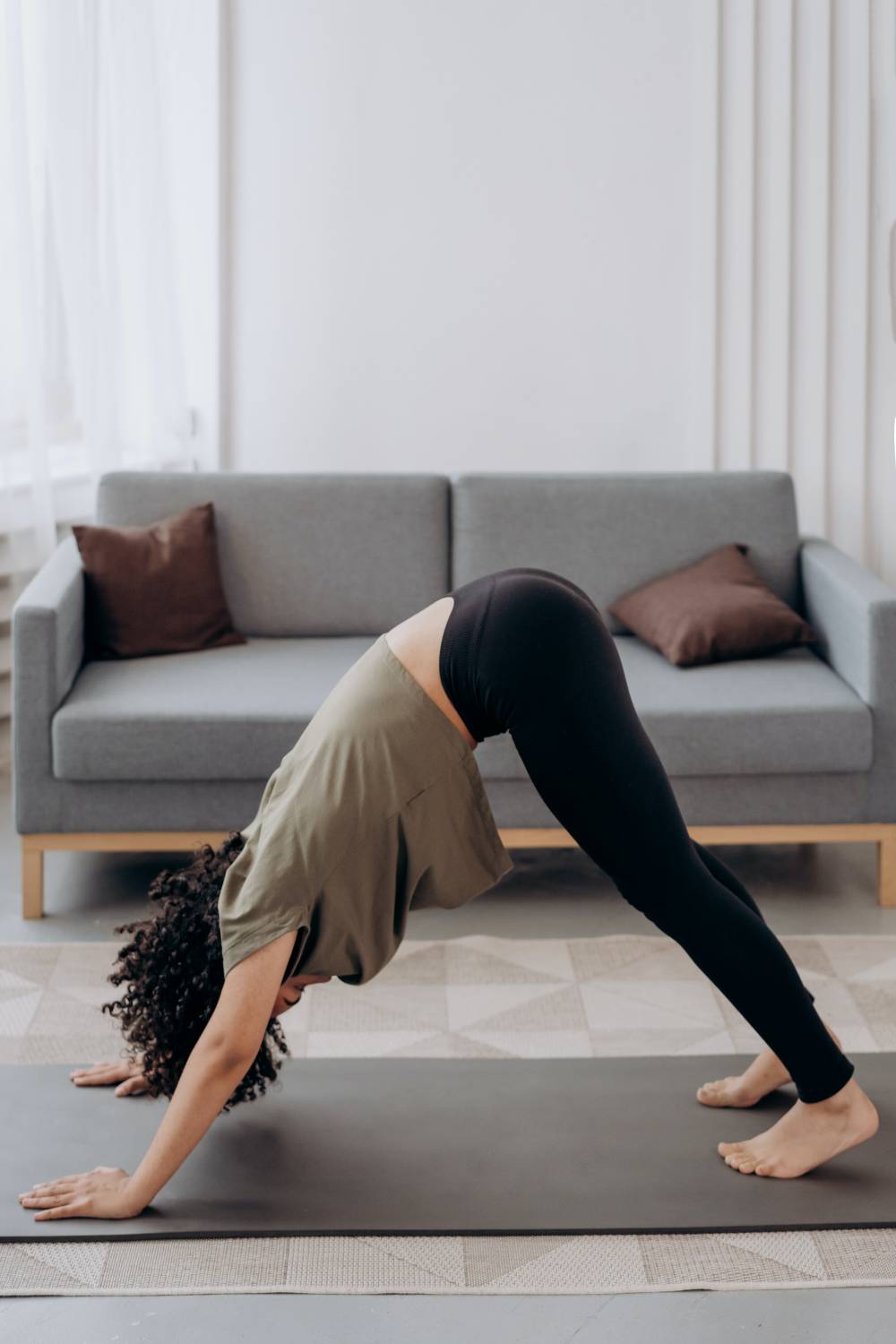 Ready to get Zen?
Meditation can mean a lot more than sitting on a pillow for an hour. Try alternative meditation with yoga. Elements of meditation are built right in yoga: a connection between mind, body, and breath and an emphasis on being present on the mat.
Meditation in Yoga is called moving meditation where you can enjoy the sensations in every little movement and every muscle that's firing during a particular moment. How do you actually do that?
First, choose a mantra. A mantra is any repeated word or phrase, but it can also refer more specifically to a word repeated in meditation. Mantra can help you shift your mindset and perspective on a situation. Some of the mantras are: I am content at this moment, I am That I Am, I Want Nothing. I Do Nothing. I Am Nothing., My heart will guide me, Inhale, exhale. (Simply repeating this in your head while breathing in and out can help ward off distracting or toxic thoughts.).
After choosing your mantra, start moving at a pace. You want to flow at a pace where each breath can be full, deep, and intentional.
Breath is very important and it's what makes many forms of yoga somewhat meditative anyway. Inhale and exhale through the nose and extend your breath as much as possible. With each exhale, try to release the thoughts and feelings that are no longer serving you.
Feel your breath and all sensation that is happening in your body. Notice where you're holding tension, what positions you may want to stay in longer, and what subtle adjustments your body is asking for to feel more balanced.
Your mind might start to wonder which is perfectly normal. When you feel your focus shifting, gently redirect it back to your breath and the physical sensations in your hands, feet, and other areas of your body.
As with any form of meditation, there's no right way to meditate during yoga. As long as you're making a point to exist in the present moment and honour what your body needs, you'll experience benefits over time.