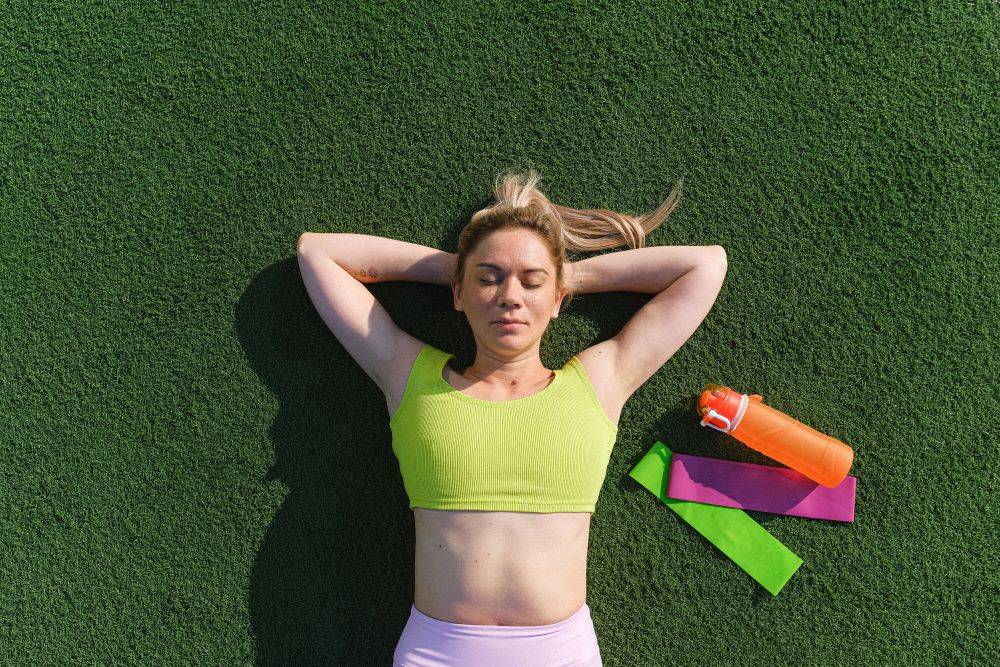 Many people have problems with motivation when training. After a while, they just don't have the will to coach anymore. We accept this effort because we are doing good to our body and spirit. However, there are stages when we simply do not have the motivation. Do not worry! There are many ways to prevent a lack of motivation.

Set specific goals
Have you set a goal that you want to achieve by coaching and written it down? Read your goal regularly. If we have a goal that we consider valuable, reasonable and that brings a reward, it is good to have it in front of us because it will be a constant motivation for us.

Make progress
Do you keep a training diary? If not, start. Our brain is not good at recognizing the small, constant changes that occur in training. Then there may be a feeling that there is no progress despite regular training.

Be active as often as possible
This advice is important primarily for beginners. Try to be as active as you can and lead an active lifestyle. So movement over time will become something normal in your life and you will no longer need special motivation to train.

Rest without guilt
If you lead an active life you don't need to feel guilty if you sometimes skip training and get some rest. Rest is good for the body and nervous system to regenerate. Enjoy your vacation and start training next time with more motivation.

Make your training a social activity
Couple training increases motivation for several reasons. For example, social pressure is increasing. You have already arranged joint training and canceling is not that simple. In addition, you have a conversation partner during training.

Start with small steps
One more thing for beginners: if you exceed the limits of your abilities at the very beginning, you will be dead tired after each training session. Every part of your body will hurt and you will not be able to move for a few days. This is why you will be afraid of the next workout and will most likely give up any form of exercise.