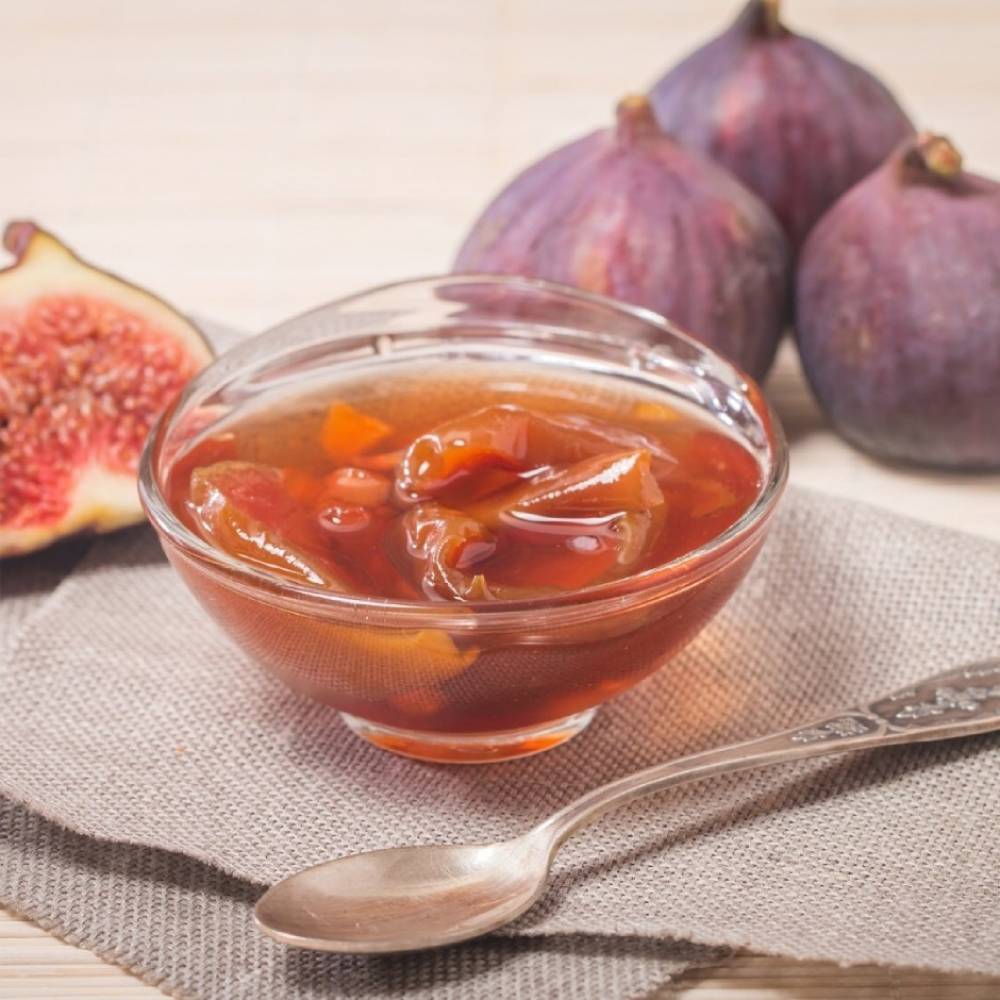 This fig pudding tastes as good as it looks.
Prep time: 5 minutes
Cook time: 5 minutes
Serving: Yields 4 snack servings
INGREDIENTS:
• Figs (8, ripe)
• Butter (a large knob)
• Honey (4 tablespoons)
• Almonds (a handful, shelled)
• Ground cinnamon (1 teaspoon)
• Greek yogurt
METHOD:
Step 1: Cut a cross-like shape on top of every fig and spread it. Place them in a baking tray after putting a small bit of butter in the center. Drizzle honey over them and sprinkle cinnamon and the nuts.
Step 2: Grill for 5 minutes on medium-high heat until the figs are softened. At the bottom of the tray, the butter and honey should produce a sticky sauce. Serve warm, with yogurt.
Nutritional information
Calories
162
Fat
7 g
Protein
3 g
Carbs
23g
Fiber
2 g