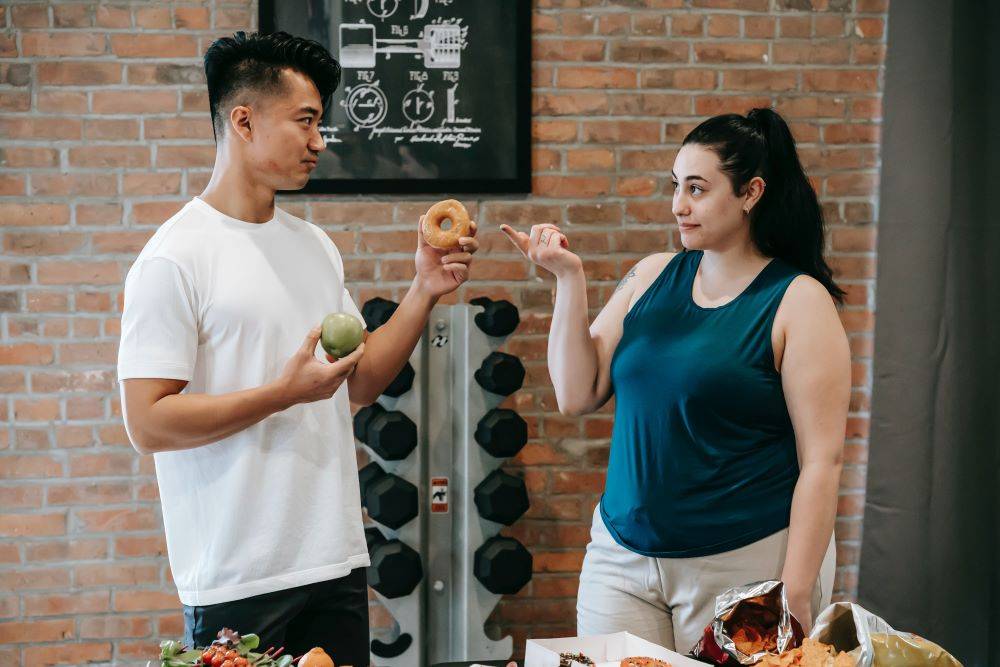 USE A KITCHEN WEIGHING SCALE, MEASURING CUP SAND SPOONS
The most important thing in following this diet is to use measuring cups, measuring spoons, and a weighing scale wherever required in the plan. Please do NOT 'eyeball' the quantities as that is often inaccurate and will cause you to consume more calories than written.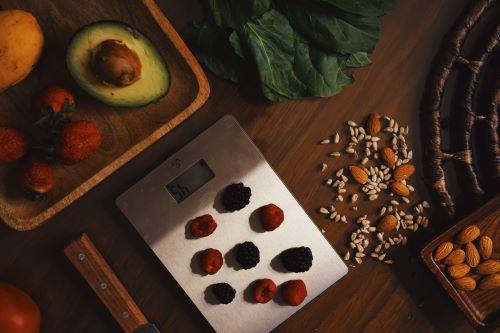 USE A NON STICK PAN TO COOK FOOD WITHOUT OIL

You will need to avoid cooking oil which may be a little tricky at first, but you will get the hang of it. Be sure to use a good-quality non-stick pan to prevent food from burning.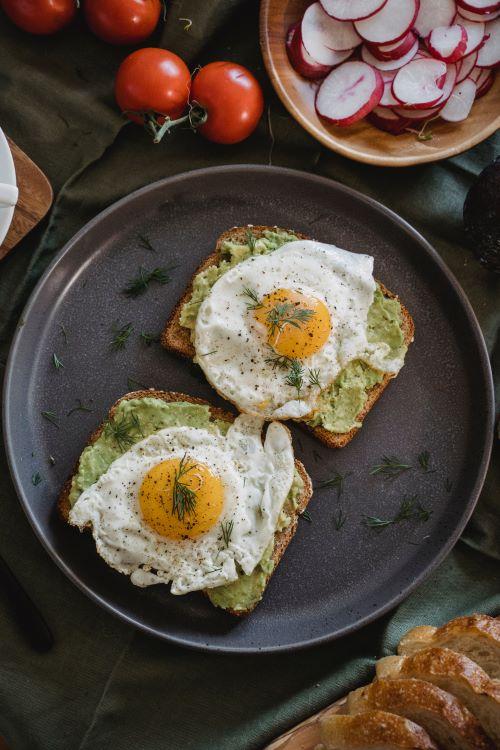 BE CAREFUL WHILE SELECTING SNACKS OF YOUR CHOICE
I have placed options for 100-200 calorie snacks of your choice. Please read the nutrition label carefully to see that it has 100 or 200 calories PER SERVING. And do not exceed that one serving quantity.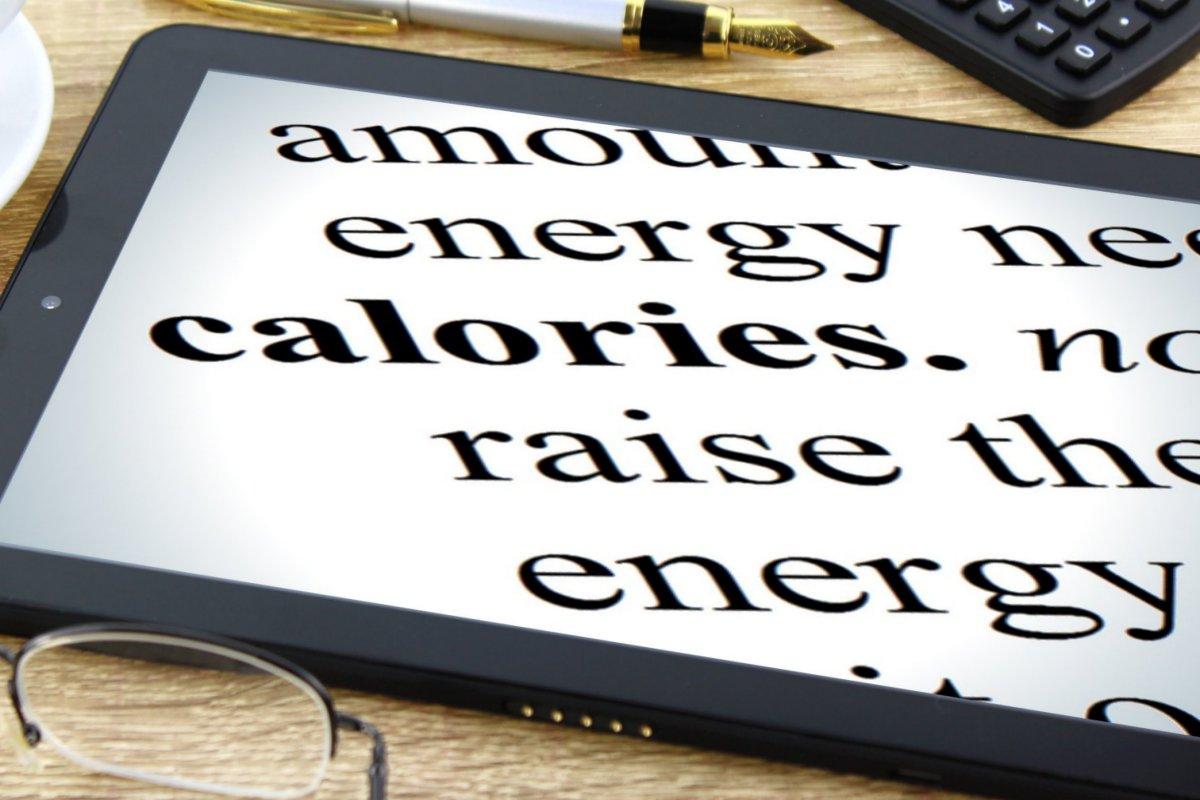 DRINK PLENTY OF WATER (2.7 L)
It's crucial to drink plenty of water throughout the day to ensure that you are staying well hydrated. It also keeps you somewhat full.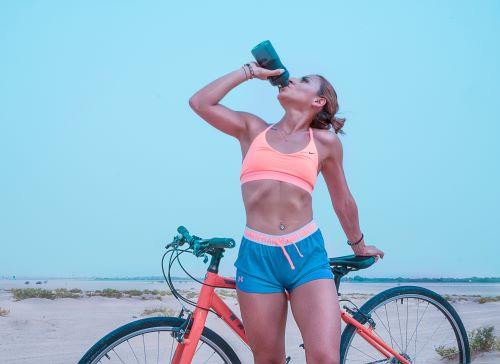 BRISK WALK FOR 1 HOUR DAILY
This diet is much more effective if followed along with exercise, a light workout plan, or brisk walking for 1 hour daily.