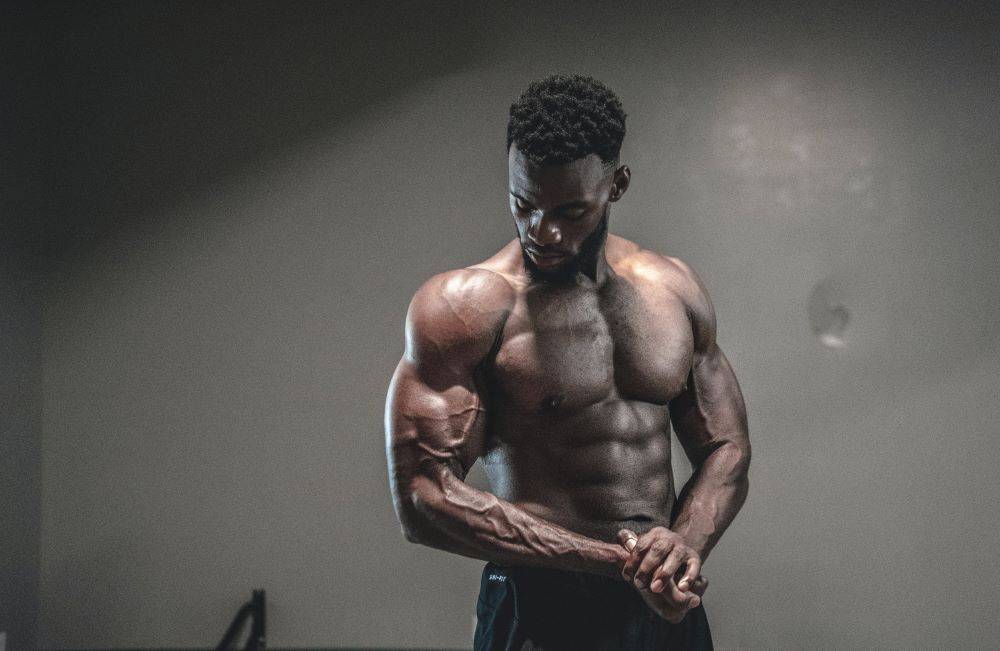 When we start training we want to see the first results as soon as possible. But when is it realistic to see them? Well, it's hard to say the answer to this question. It depends on many factors. The first is the final goal of training. Why do we train at all? We want:

• greater muscle mass
• more power
• defined muscles
• greater durability
• better coordination?

Each goal has a different training plan. In addition, there are completely specific conditions that have an impact on training. These are for example:

• gender
• age
• physical fitness
• training frequency
• type of training
• etc.

When we train, our body adapts to new challenges over time. When, for example, we run regularly, we test our cardiovascular system and place new demands on our coordination and leg muscles. During the recovery phase, our body adjusts to it, and over time we become more resilient, gain muscle mass and improve coordination.

Improving performance is often called super-compensation. The theory behind this is simple: due to strenuous training, our performance curve decreases. Our body reacts by regenerating to a level higher than the initial state during the time of recovery.

These adjustments take place constantly but not at the same rate. This means that people who are not sports types see results faster than those people who have already been active in sports. The better we train the more effort it takes to see results in performance improvement.

The nerves adapt the fastest. Their conductivity improves after just a few minutes or hours.
The cardiovascular system takes days to weeks to adjust. It takes the same amount of time to adjust muscle and strength. The longest period is for joints, tendons, and ligaments. They need several months to adjust.

The visibility of the first training results depends on various factors. Regardless of personal prerequisites, it all comes down to what we train and how we train. Basically, the first results, with a proper training plan and associated consequences, are visible after about two to three months.
The next important factor is nutrition. But this is another topic.