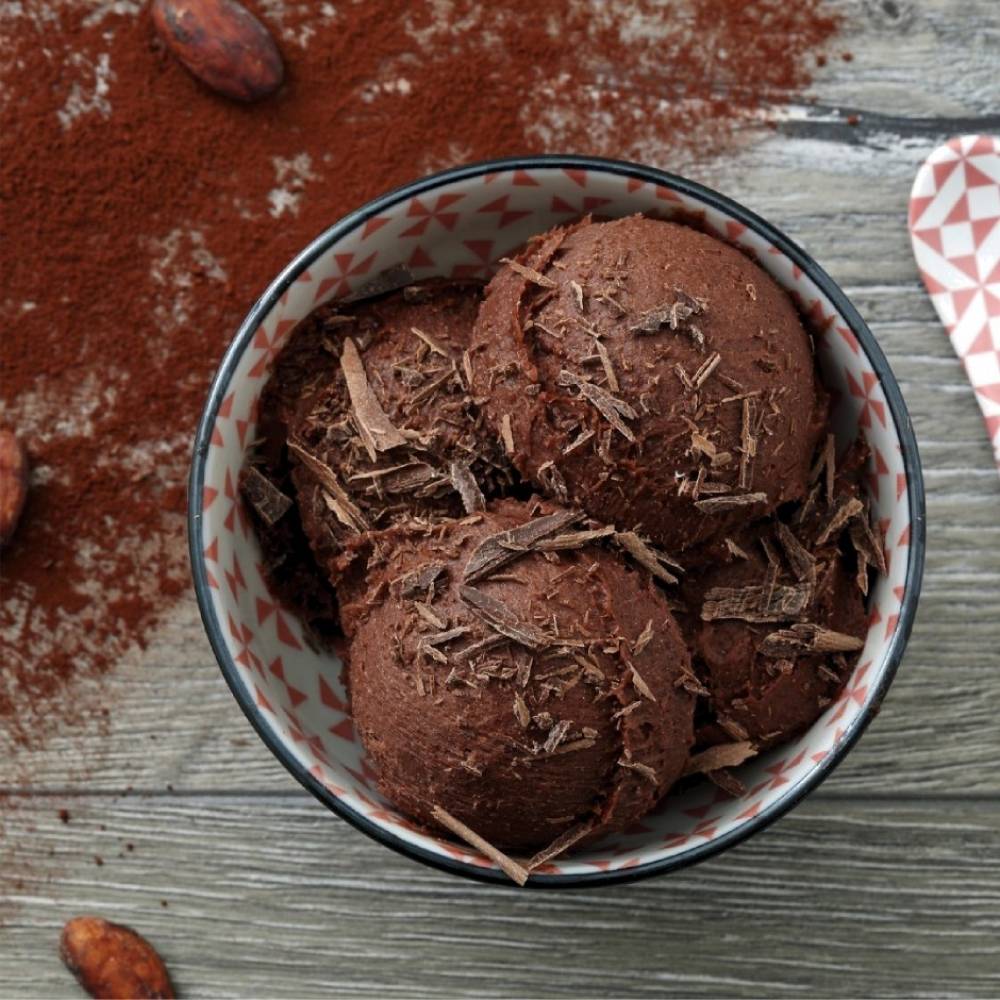 A simple but delicious and refreshing snack that is ready in minutes.
Prep time: 5 minutes
Serving: Yields 1 snack serving
INGREDIENTS:
• Banana (1, frozen)
• Cocoa powder (1 teaspoon)
METHOD:
Step 1: Process the banana and cocoa powder in a blender until smooth. If preferred, freeze for 30 minutes, if not eat right away.
Nutritional information
Calories
110
Fat
1 g
Protein
2 g
Carbs
23g
Fiber
2 g