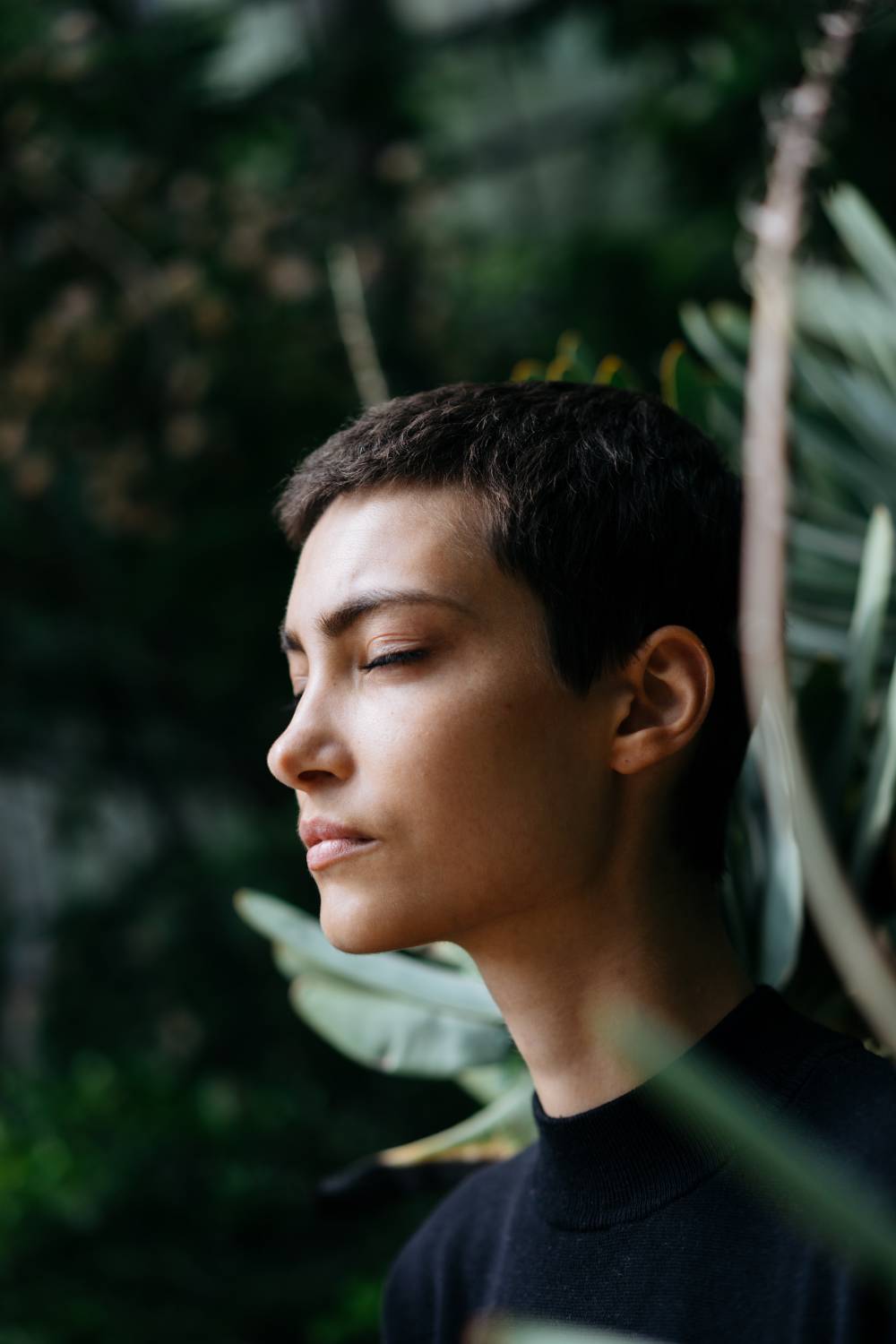 Vipassana meditation, which means to see things as they really are, is the the oldest Buddhist meditation practice, this method of meditation comes from Satipatthana Sutta, which is said to have been taught by Buddha himself. This non-sectarian technique aims for the total eradication of mental impurities and the resultant highest happiness of full liberation.
HOW TO PRACTISE VIPASSANA
The practise of Vipassana should be in a very quite place or in the woods under the trees. The best way is to be sitting peacefully with legs crossed and straight. If you have a back issues you can sit on a chair. It's very important to relax and let the body be at ease while meditating.
After you relaxed in your position, close your eyes. Place your attention at the belly ans breathe normally - not forcing your breathing - neither slowing it down. Awareness of your breath will give you sensations as you breathe in and the abdomen rises, and as you breathe out and the abdomen falls.
Be aware of all sensations involved in the rising. Maintain a steady attention through the middle and the end of the rising. Then be aware of the sensations of the falling movement of the abdomen from the beginning, through the middle, and to the very end of the falling.
It is natural for the mind to wander off and the best way to deal with it is to return to the simple, physical sensation of breath, time and again.
You should seek a deep, clear, precise awareness of the mind and body. This direct awareness shows you the truth about your life, the actual nature of mental and physical processes.
When you're done with the meditation and want to get up, do that with awareness. Continue to note carefully and precisely through the whole transition of postures until the moment you have stood up, and when you begin to walk.